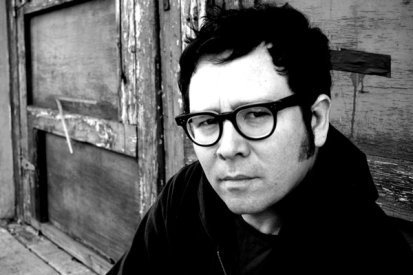 Join us as we interview Stars Hollow's troubadour, Grant Lee Phillips.
Take a stroll over to his site and see when he'll be in your town.
Download the episode Here (MP3)
Also be sure to watch Gilmore Girls episode 2.7 "Like Mother Like Daughter" to get ready for the episode analysis in next week's podcast.