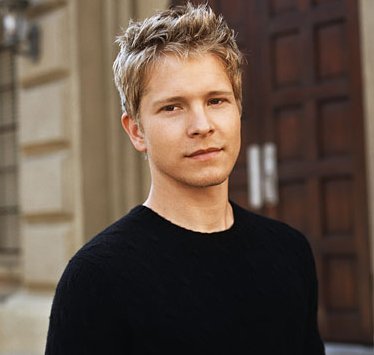 Join us in our Character Analysis of Logan Huntzberger, played by the adorable Matt Czuchry!
Download the episode Here (MP3)



or listen now by clicking the play button
[audio:GG_Podcast_028.mp3]
Be sure to watch Gilmore Girls episode 5.7 "You Jump I Jump Jack!", which we will be discussing in our next episode. Remember that this will analysis will air in 2 weeks as we are taking a break next week.
Check out our guest appearance on the Veronica Mars podcast Neptune Pirate Radio. Or visit them in iTunes
If you want to purchase "Hooked", the short film starring Matt Czuchry, click here for more info.